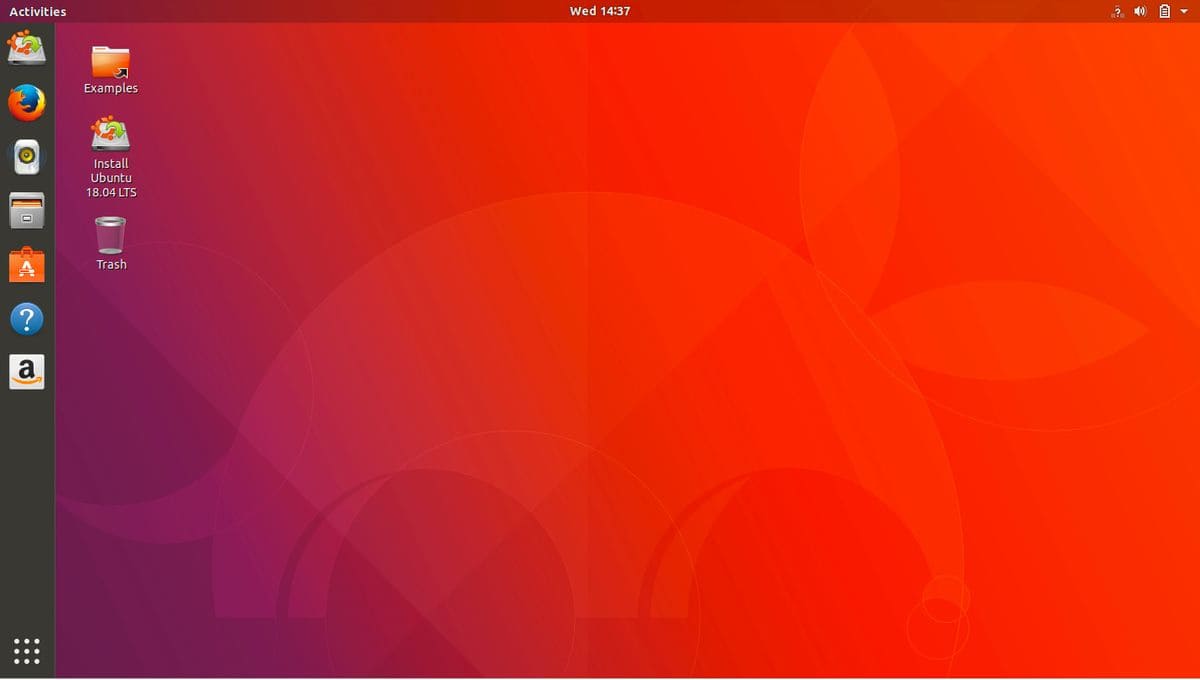 Posted on 2018-05-01
Ubuntu 18.04 (Bionic Beaver) LTS for AML-S905X-CC (Le Potato) Preview Image 1 with Wayland
We are happy to announce our first preview image for Ubuntu 18.04 Bionic Beaver. It features the latest Linux tools and utilities along with Gnome 3 as the replacement for Unity. They back tracked on defaulting to Wayland from 17.10 due to maturity issues but we are excited to bring some GBM groundwork in the Linux kernel for you to play with Wayland.
We recommend testing new LTS releases to get a feel for the changes and upgrading only after its first point release since new software is often different, unstable, and bug ridden. For stability, stay with Ubuntu 16.04 which is on its fourth point release (denoted by 16.04.4) and on well on its way to a fifth point release.
This Bionic PI1 image release is for people to play with Wayland/Weston on top of Gnome 3's Mutter window manager on Le Potato. This image takes around 5 minutes for first boot because it has to re-partition and create swap files so be patient and don't interrupt it. When you get to the login screen and select the Libre Computer user, make sure to click the little settings icon (looks like a gear) and select "Ubuntu on Wayland". From there, you can download es2gears_wayland (sudo apt-get install mesa-utils-extra) and glmark2-es2-wayland (sudo apt-get install glmark2-es2-wayland). Le Potato should be about 50% faster than the Raspberry Pi 3 Model B+ in glmark2. Please note that the 3D acceleration feature is neither stable or fully featured at this point and a lot of work remains. Having an open-source Mali driver like lima would help greatly. The hardware is OpenGL ES 2.0 only so needs something like gl4es shim for applications that rely on OpenGL.
The other big change in Bionic is the move away from /etc/network/interfaces and to netplan which renders configurations to other backends like interfaces and NetworkManager. We have included the appropriate yaml files for the headless and desktop images. Ubuntu also removed ifconfig so you have to use the ip command instead.
Major Changes:
Unity -> Gnome 3 (Mutter WM)
/etc/network/interfaces -> netplan
Linux Kernel 4.14.38 with GBM for Mali
Virtualization and container accounting improvements
Default to disable UHS and CVBS for compatibility
You can still use the lc_distro_transfer tool for flashing eMMC from MicroSD card just like with the Ubuntu 16.04 Preview Image 8. The image can be downloaded here.
Known Issues:
Top left USB port (OTG USB) conflicts with Mali driver and will cause all USB ports to stop working if you plug in a USB device into that port, blacklist the mali module before using the port
Mutter packages are held back from upgrading automatically due to out-of-tree patches
ARM64 Linux kernel are not part of Ubuntu ports repository, a separate repository needs to be set up in order to enable automatic kernel updates
No video for monitors and TVs with 1366x768 and some other odd resolutions
Other Project Notes:
Tritium boards will be mailed out next week for Kickstarter backers and we will begin the engineering effort for unifying board support in software so you can switch between ALL-H3-CC H5, AML-S905X-CC, and ROC-RK3328-CC with one command. Hopefully by the end of 2018, the fruits of our software efforts will offer a seemless experience on all of our boards.

;